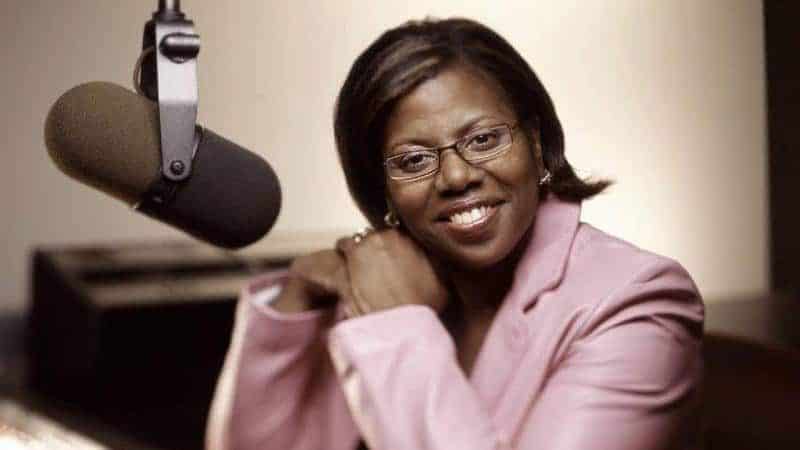 Understanding Both Boomers and Millennials
Here's some insight into both ends of the spectrum – a two-part interview on boomers and millennials with WEAA Wealthy Radio host Deborah Owens.
The first interview (30 minutes) addresses the challenges facing millennials as they are entering the workforce – and of course my piece in the last 30 minutes focuses on boomers.  A few callers chimed in with questions and comments.
Shame we couldn't have gone on longer!
Listen to the broadcast directly: http://weaa.org/post/wealthy-radio-july-25