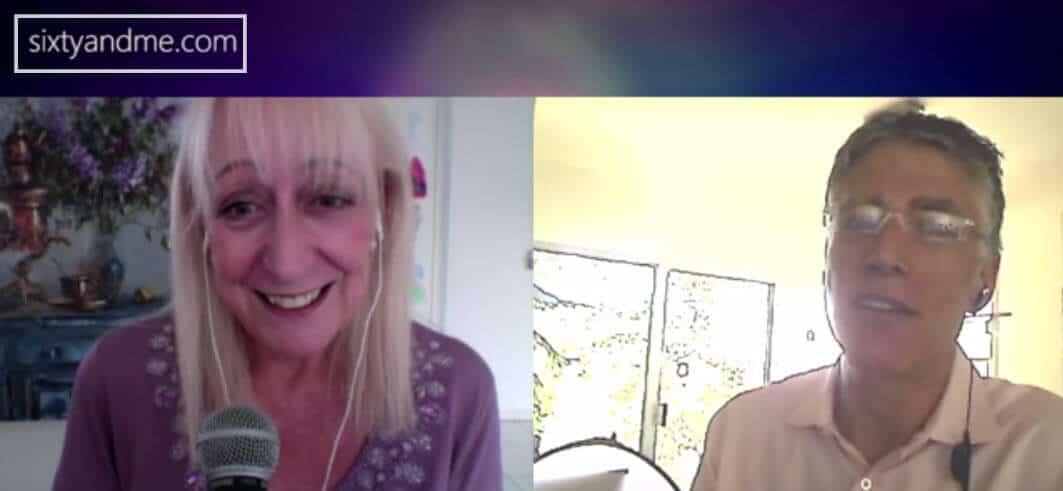 Professional Development Shouldn't Stop After 60!
Watch this conversation I had recently with Margaret Manning on Sixty And Me's YouTube channel about professional development tools available to baby boomers interested in bolstering their careers, starting a new business and just generally reinventing themselves.
There's a lot that we can do, and, as I say in the interview, we can't afford the luxury of a negative thought. As we get older, we face a dilemma as well as an opportunity. We are hopefully getting wiser as we age, and know more about ourselves – what we're good at, what keeps us interested and keeps us engaged. We're also running out of time. So the professional development challenge is for us to make the best use of the time we have left, and to not be intimidated or deterred by externalities: ageism, physical challenges (to the extent we can mitigate them), self-doubts, fears of failure – and lack of perceived opportunities out in the work force.
It is crucial for us to stay strong, stay confident, and stay creative as we explore our later-stage career options. Networking is the number one key to figuring out what we can do, and should do. Building a community around us, using social media tools for starters, is a great way to get going.
Make sure to visit Margaret at the Sixty and Me resource site, follow her on Twitter, and sign up for Boomerly, her online community for the over-60 set!