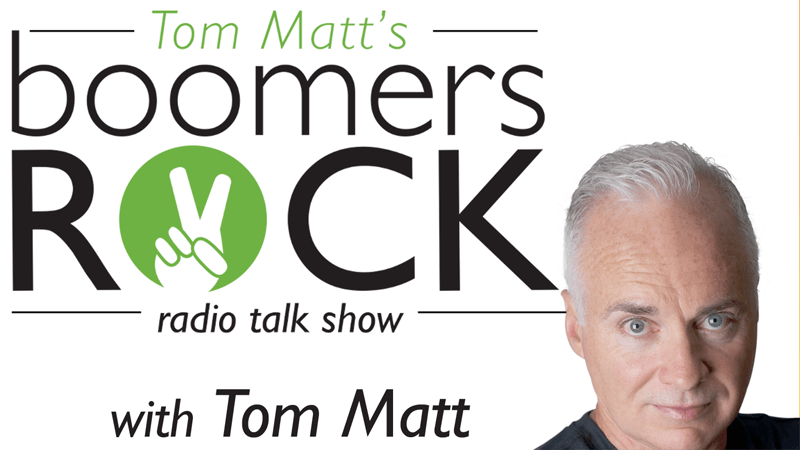 BoomersRock Podcast: Career Reinvention for Boomers
Tom Matt's BoomersRock Talk Show interviews experts and shares the answers that will help you improve your health, fitness, finances, and happiness. His podcasts, books, articles, and seminars explain how boomers can make the important things in your life better, including figuring out the career reinvention process.
Tom reached out to me for an interview to talk about the Boomer Reinvention system.  We wound up covering a lot of related topics, including:
Midlife Reinvention
Focusing on people
Clarifying your vision for how your successful reinvention will change your life.
Identifying your most important next step in transition
Spiritual Psychology
Being a 50 year old student
'Pivoting'
John's 5 steps to reinvention
Conquering obstacles
Forgiveness
Tom's a great guy, and committed to providing a wide range of relevant information to our generation.  His podcasts also celebrate all that's great about who we are and what we've done.
Check out the interview: