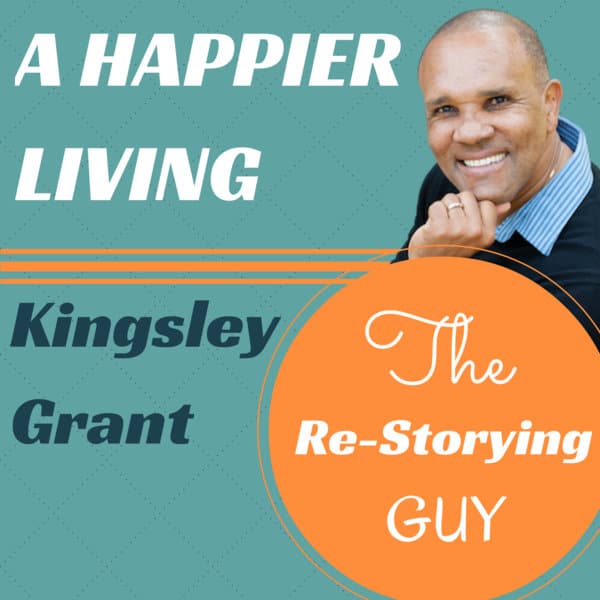 Midlife Strategies with Kingsley Grant
Kingsley Grant is a coach and consultant who specializes in helping people in midlife relaunch their careers in ways that can serve their own interests, as well as the wider interests of their families and communities.  He has walked the walk: "I was a wandering male in midlife who wanted to do something of significance but not know how or what."
Since launching his practice following a 20-year career, he has developed expertise as a Speaker, Published Author, Psychotherapist and Certified Relationship Coach.
He has worked with many different kinds of clients – Attorneys, NFL Football Players, Doctors, Dentists, Clergy, Business Owners, Sales & Service Professionals and more.
For more information, visit his site at The Midlife Launch.
In our conversation, we talked about the Boomer Reinvention program, and how it can help people to identify memories or experiences in their lives  that may be standing in the way of their advancement and their happiness.
Take a listen, and let me know what you think!