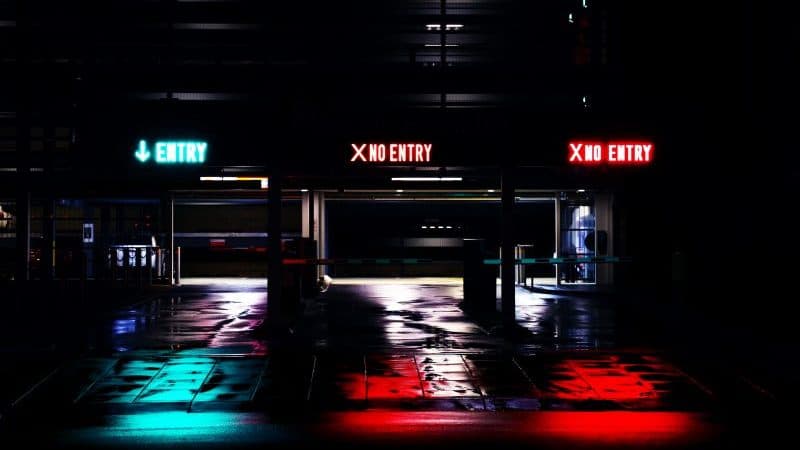 Boomers Start Here: How to Reframe
With increasing regularity, late-career professionals are hitting a wall in their fifties. Whether they've been summarily let go, bought out of their jobs, or are unwilling to retire, baby boomers often find themselves at a career crossroads, unsure of their next steps.
Low retirement savings, increased longevity, and unexpected family responsibilities (to adult children and/or aging parents) mean that baby boomers are staying in the workforce. In my experience working with boomer clients, many are stigmatized and under stress, suddenly insecure after decades of success. I provide references and support so they can chart their way forward into an unprecedented life stage. Encore or second-act careers are becoming increasingly mainstream, with well-known writers including Jane Pauley and Kerry Hannon providing helpful resources.
While the idea of pivoting to a new career sounds great in practice, many of the boomers I work with have a hard time making this leap. For the majority, their next (and likely final) career is going to look very different from the one that they enjoyed and built for decades. And it is this ability to surrender to this new and different work/lifestyle identity that is so difficult. This is certainly the case when someone loses their job as a result of downsizing, reorganization or ageism. But it is also true for many people who simply find themselves unable to conceive of a different way to put their skills and experience to good use.
This is why the first step in my five-step reinvention methodology is reframing. It's going to be impossible to broaden your sense of what you could do and where you could be of value if you don't start looking at the habits and assumptions that have become ingrained in your mind over years in the workforce. Instead of trying to find a new place to do the same thing you've always done, challenge yourself to move beyond your comfort zone and surrender to the idea that you may actually have to start from scratch.
 To get warmed up, even before you start thinking about specific roles or job descriptions, here are some guidelines to follow at the beginning of your process to get your mind conditioned and open to a larger field of opportunity.
1. It's OK to not know what you're going to do. Our generation has always carried with it a certain amount of conviction and certainty about what we needed to do to succeed. This was fine when we were younger and the path was laid out for us. But now, we are facing a truly unknown life stage. Don't beat yourself up if you haven't figured this out. Give yourself the time you need to open up to unforeseen or unexpected ideas. Most importantly, don't jump for the easy answer. Don't assume that your dream of opening a restaurant or getting that law degree, or whatever aspiration you once had, is the solution. It might be, but really think it out and do your research. You're a different person than you were 20 or 30 years ago. Take that into account, and take as much time as you can muster.
 2. "If you've always done it that way, it's probably wrong." Those are the words of Charles Kettering, the first head of R&D at General Motors. This concept is particularly important if you've spent 10 or more years in one job or one company, and are used to seeing yourself in a certain role, routine or capacity. Be willing to accept the uncomfortable possibility that you're going to have to figure out how to transfer your skills to a completely new endeavor.
3. Be strategic. Assess your skills, interests, and opportunities. Do a personal S.W.O.T. analysis of your strengths, weaknesses, opportunities and threats. Reach out to close friends, family and colleagues to solicit their views and most importantly, their unvarnished, constructive feedback. There is nothing shameful about this process and the more you engage in a positive manner with your de-facto "board of directors," the more quickly you will get a sense of what your future could look like. Use this process to develop your must-have criteria for your new gig. You may realize that you have skills you never thought you had.
4. Don't make the same mistakes. In the wake of being laid off after 20 years with her company, one woman profiled in my book turned down what might have been a fabulous job because she could see the handwriting on the wall: even though salary, benefits and the culture were great, there were red flags that concerned her, including a punishing daily commute, an unproven business model, and a new management team that did not have a track record of successfully working together. Turning that job down was perhaps the toughest decision of her career. But if she hadn't turned it down, she would not have found the unexpected job she has now — one that looks nothing like the role she ever expected to play, but that checks all the important boxes she was really looking for.
This process will test you. You will likely be challenged to embrace a level of change in your life that will feel uncomfortable. Yet in retrospect, you will be grateful for your willingness to make those changes, whether it involves learning a new set of skills, moving or downsizing your lifestyle or finding new ways to be useful or needed in your job. This may be your last chance to save your career, but if you get it right, you'll have many fruitful years ahead to enjoy it.